Church with a family room atmosphere
The Happy Church is in one of the poorest regions of the U.S. Jobs and opportunities are limited. We try to find ways to make a difference and encourage people through the Good News of Jesus Christ. One of our prayers is to have the Father use us to help turn pieces of despair into a picture of hope.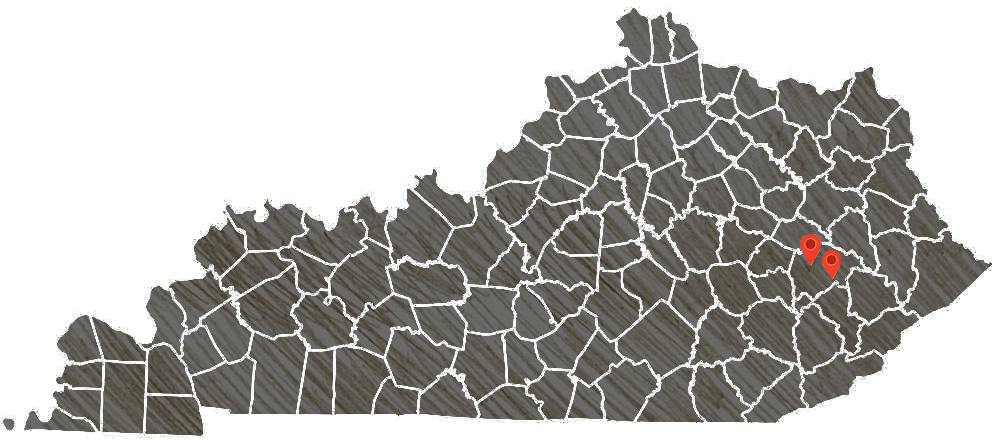 The Happy Church started in Jan 2001 in a home. A few months later we were in a store front. Now, the Happy Church is blessed with two beautiful campuses in Breathitt county, KY. The main campus is near the city of Jackson and the other is located in the Clayhole community.
admin
2021-09-16T15:05:57+00:00
admin
2021-09-16T15:05:04+00:00
admin
2021-09-16T15:04:45+00:00